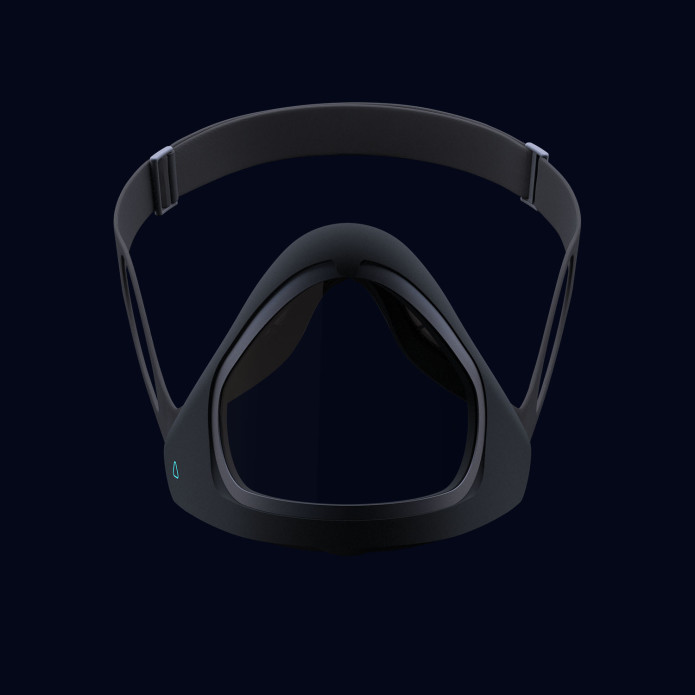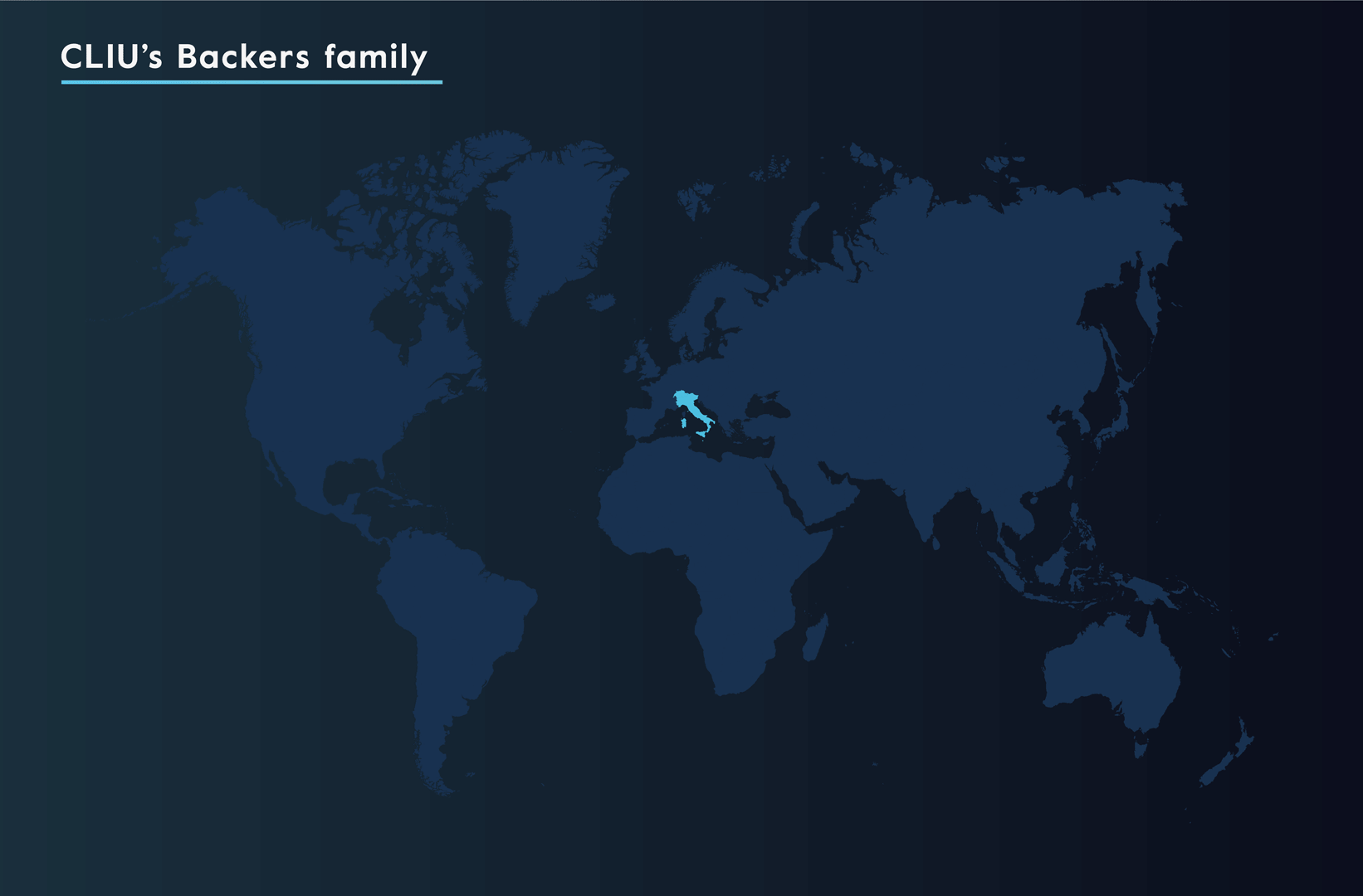 We have worked with love and passion to allow you to be: 
free

 

to

 

breathe

 

deeply
free

 

to

 

communicate

 

clearly
free

 

to

 

show

 

your

 

special

 

smile
free

 

to

 

express

 

yourself
free

 

to fascinate people

 

around you.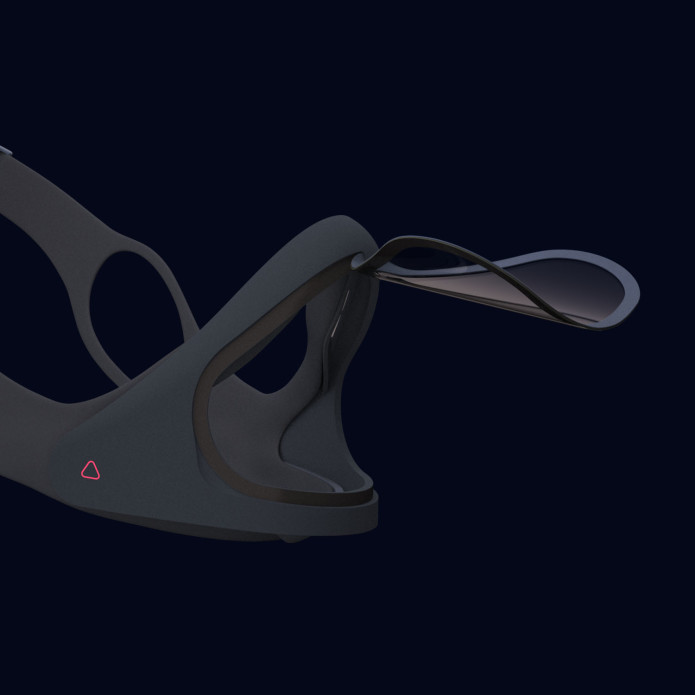 You can choose the color of the mask that suits your face and, in the pro version, you can also customize the frame.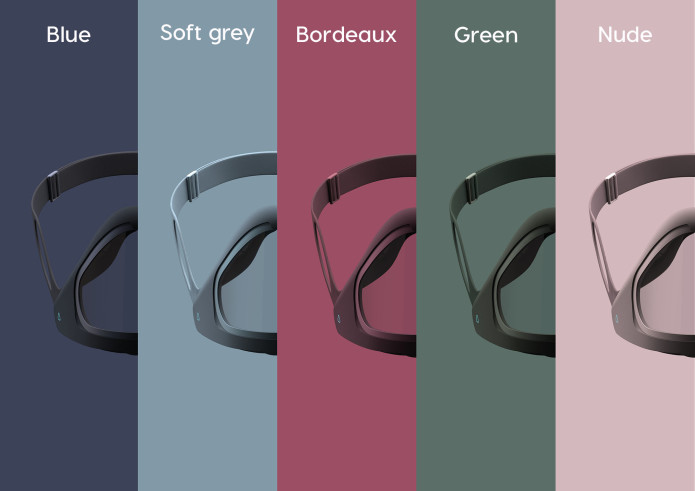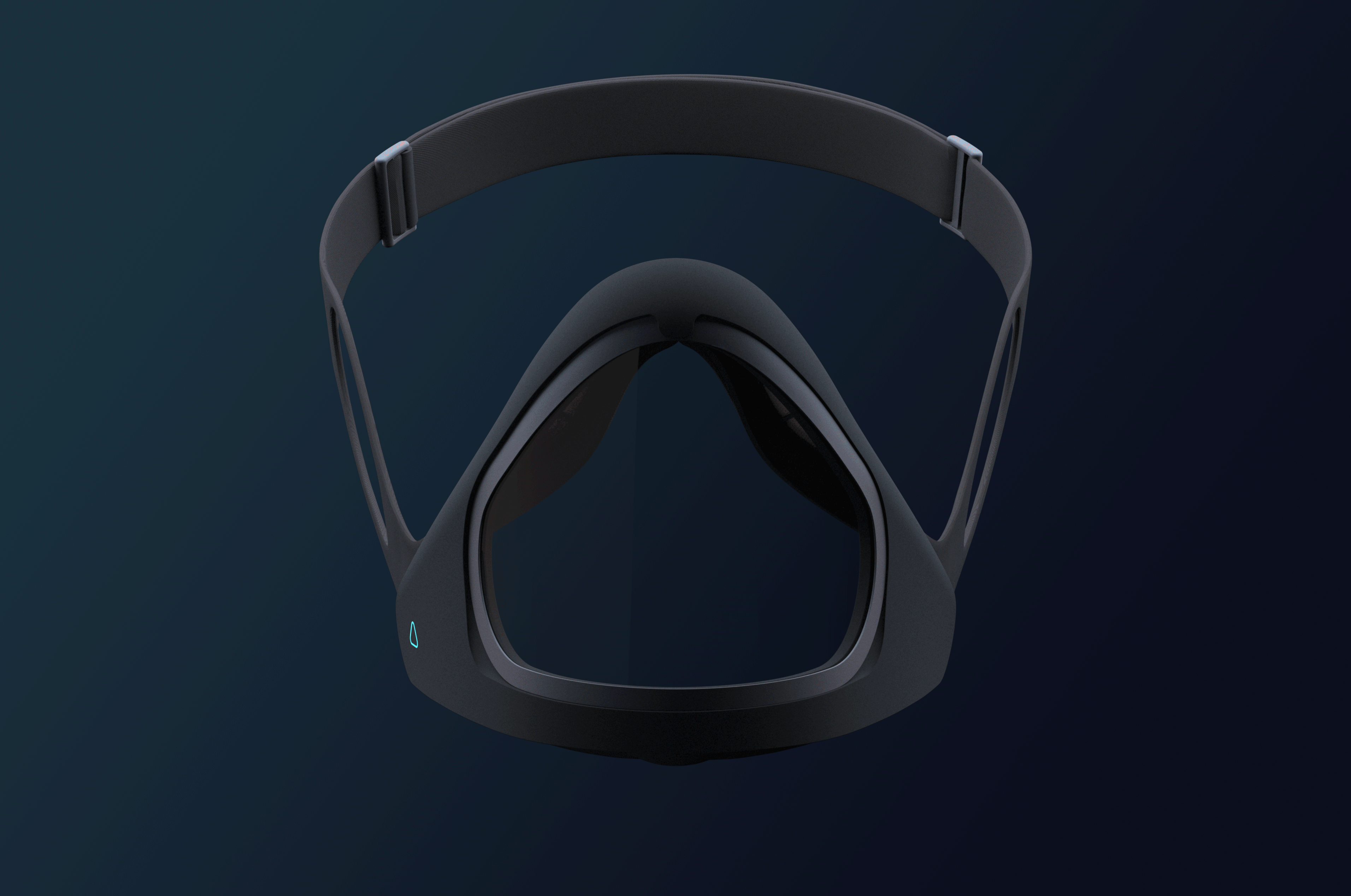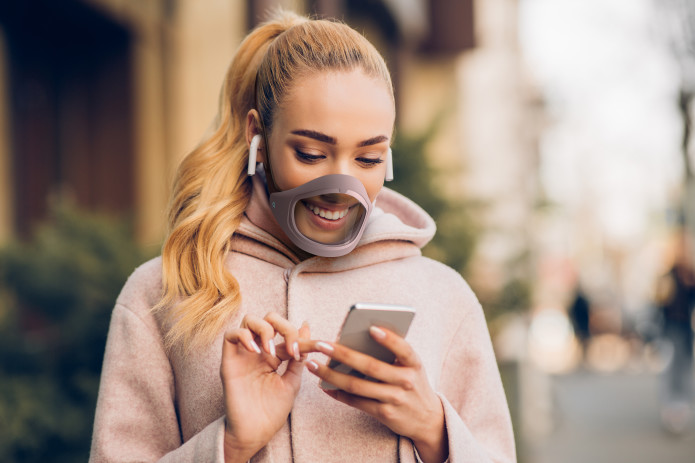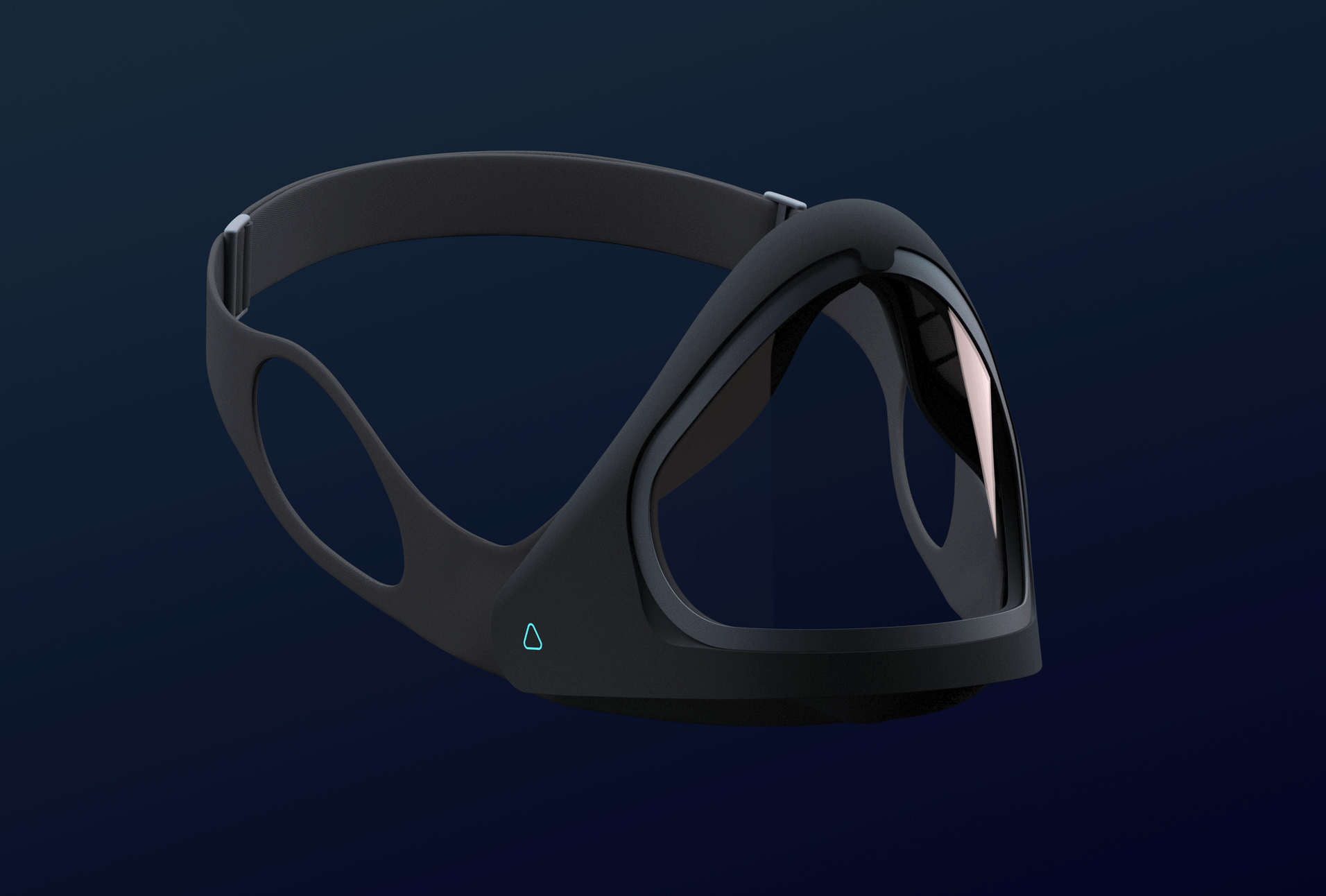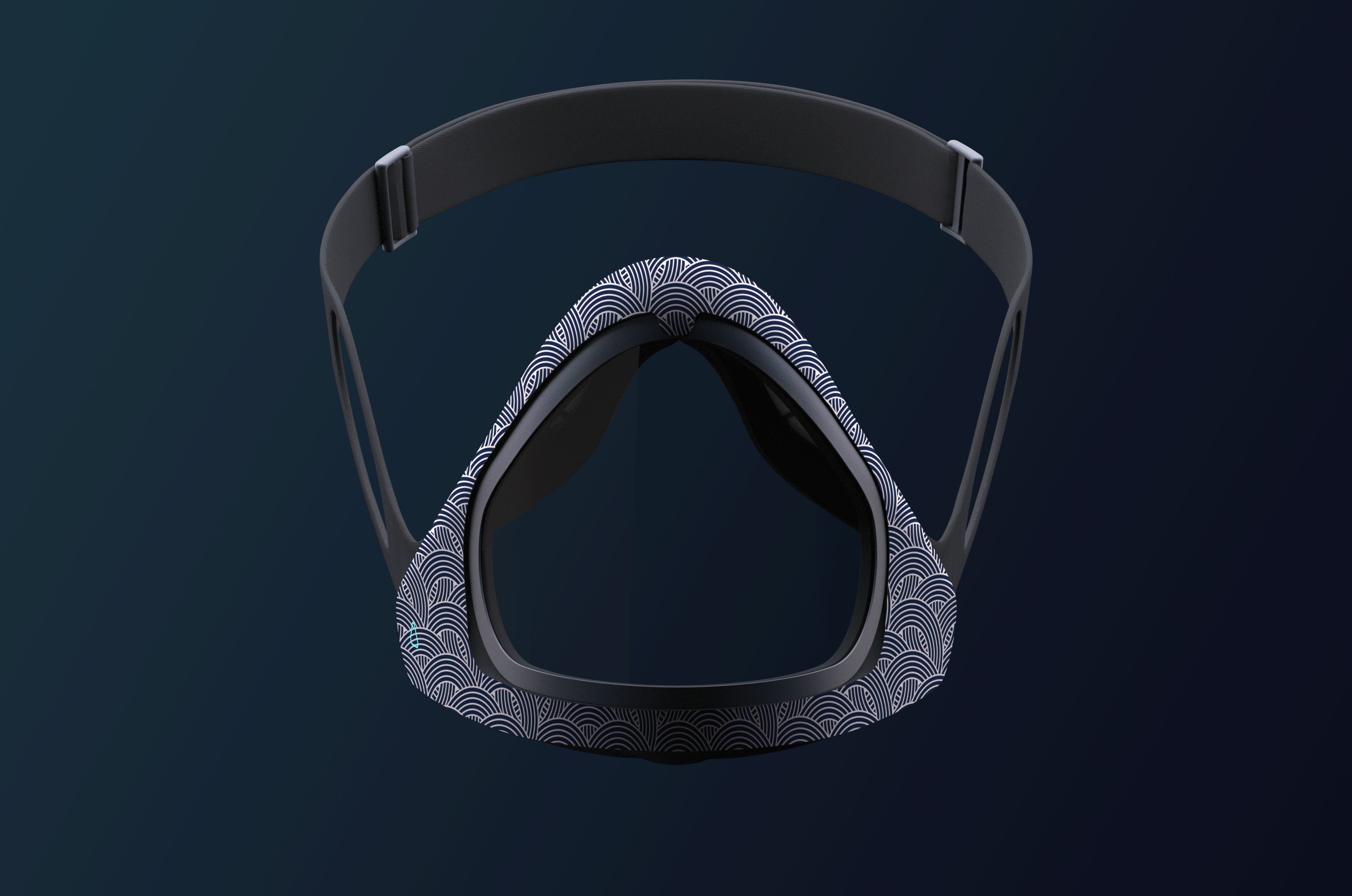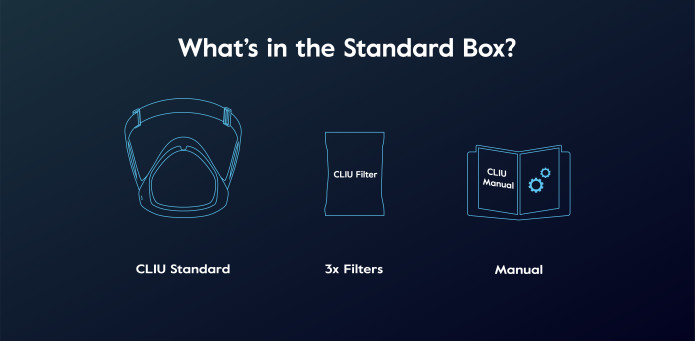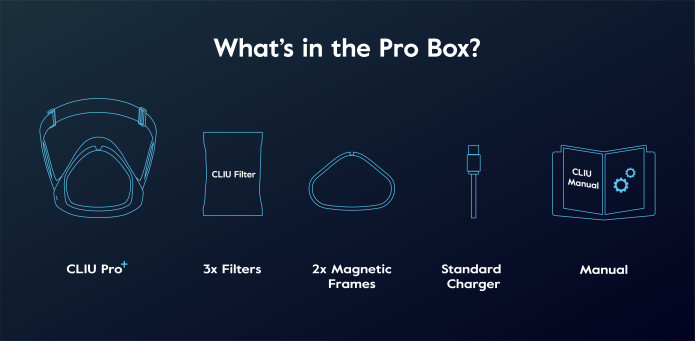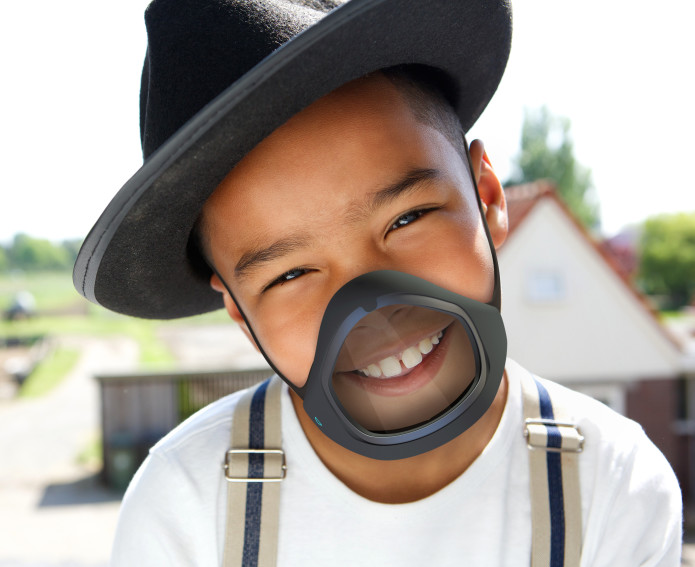 The unique style hides a long R&D project that combines design and advanced technology that makes the mask safe and sustainable. And with the devices integrated into the PRO version, your CLIU comes to life.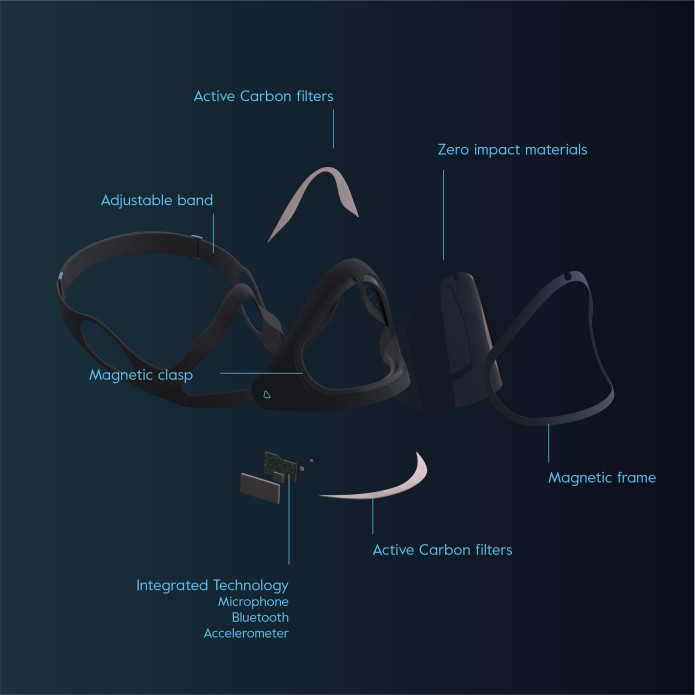 From the anti-fog and pollution protection, passing through a lightweight design. Everything you need in one cool product.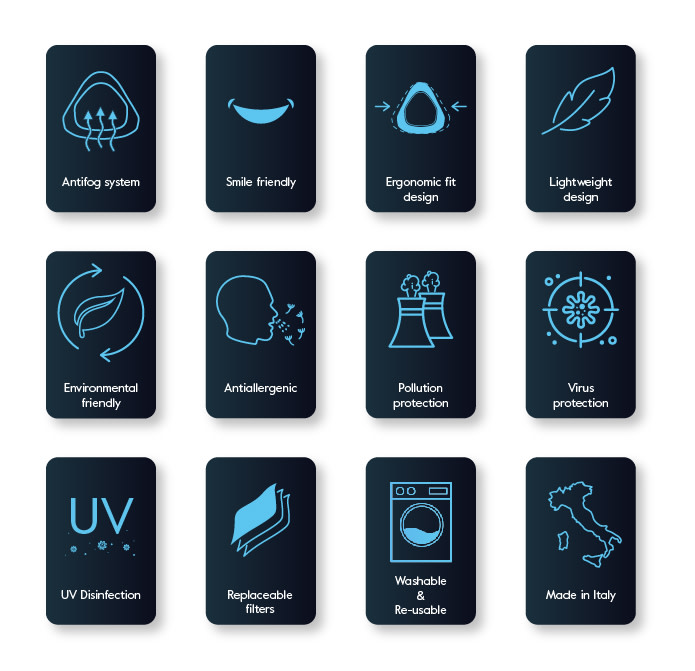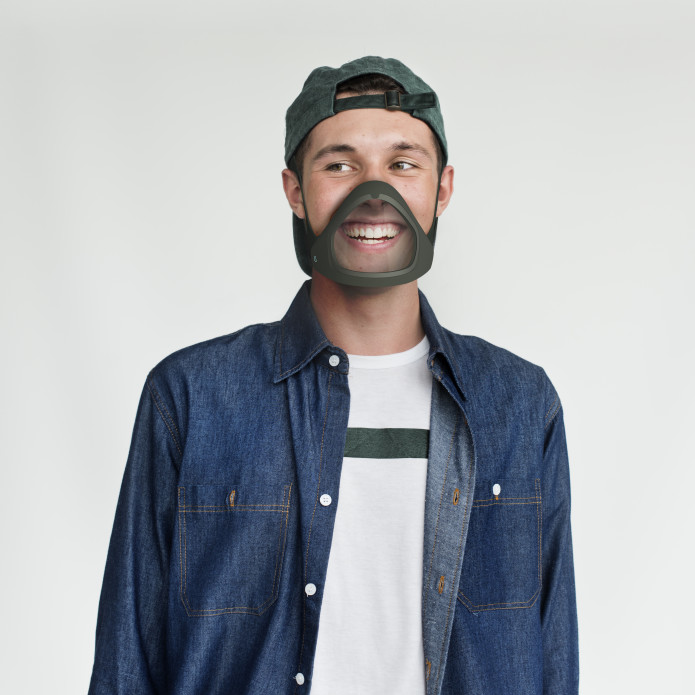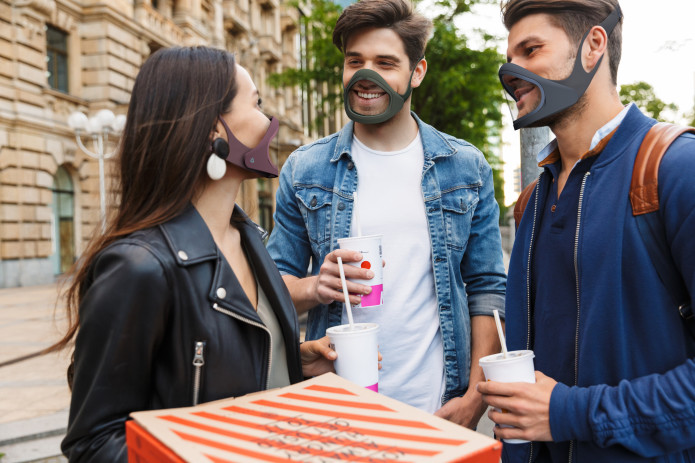 Thanks to the collaboration of the Spin-off of the University of Siena, we are working to create a special filtering system which, in addition to allowing easy breathing, is able to retain PM 2.5 particles. All with full environmental sustainability.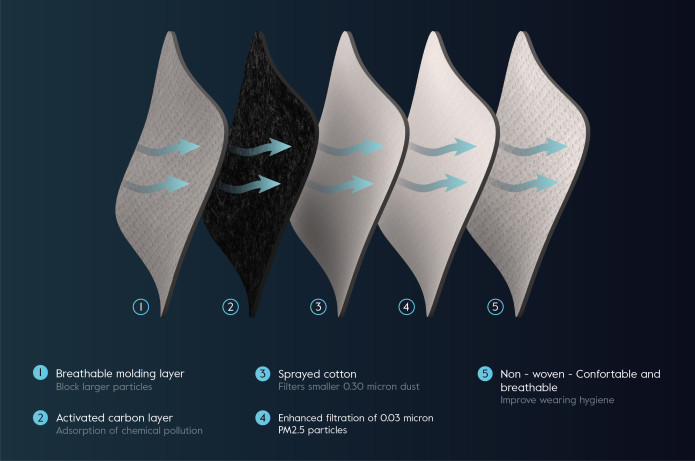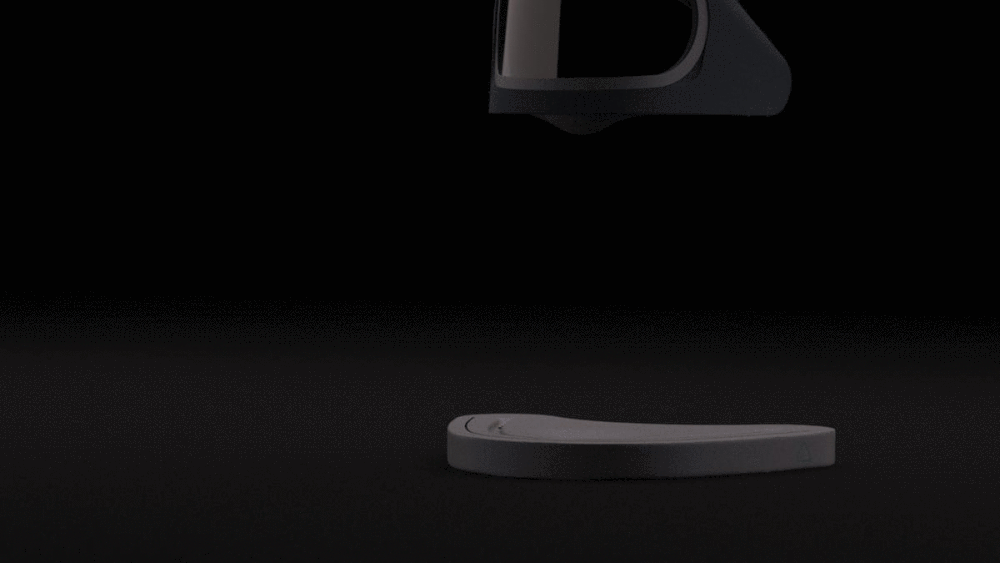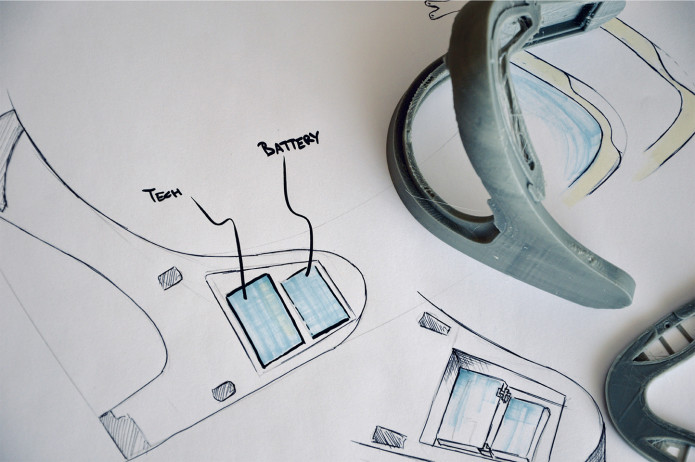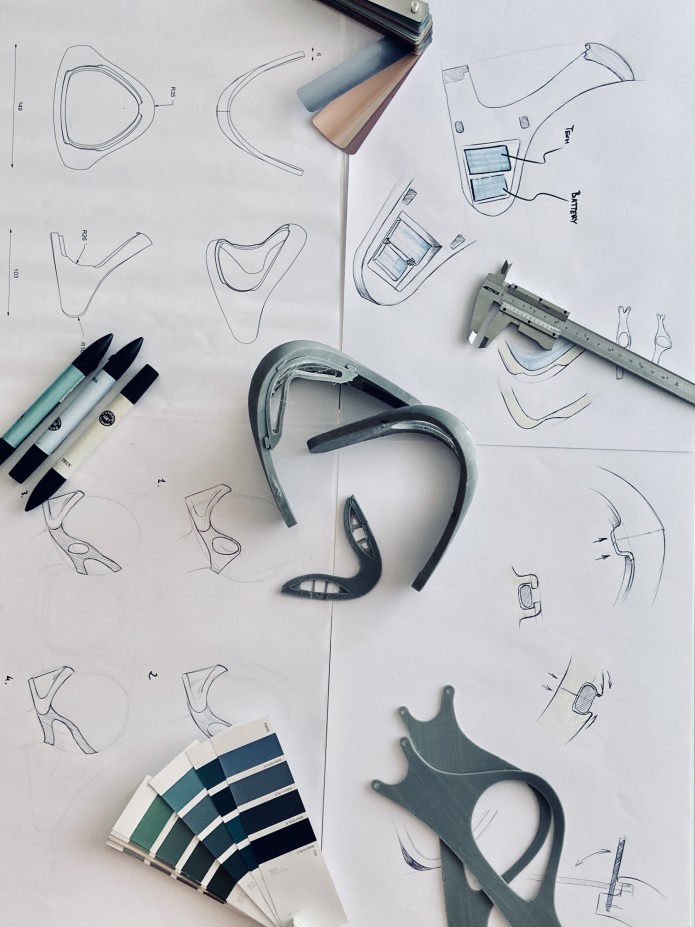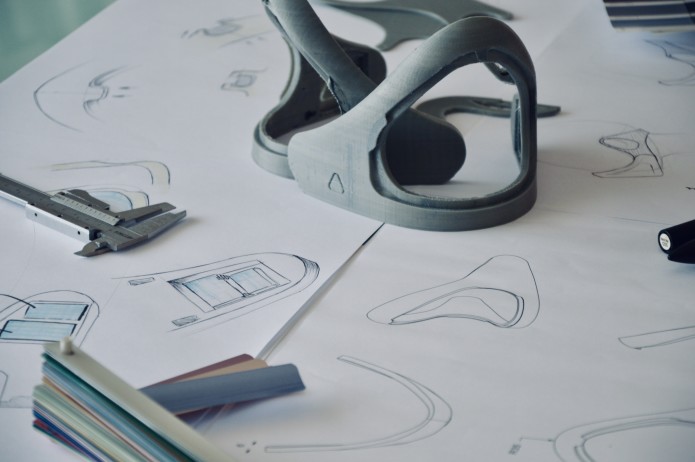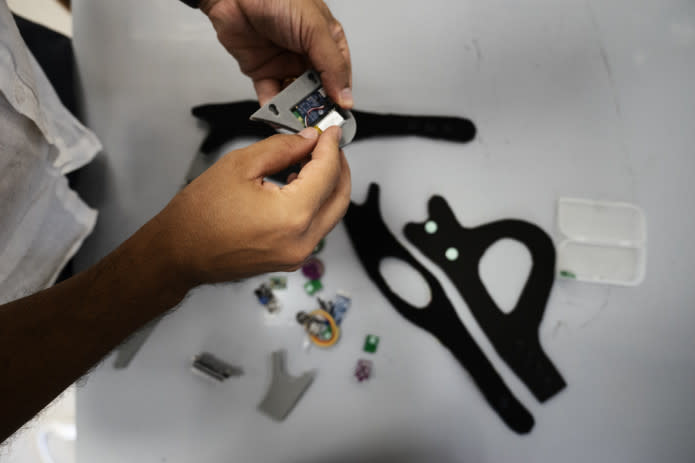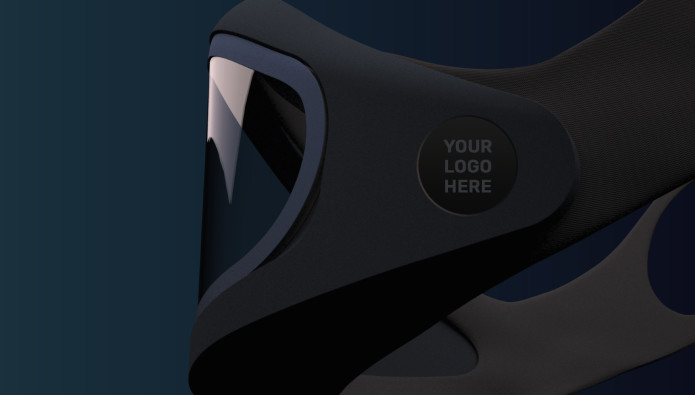 Staff and partners are the soul of your organization. Taking care of them means transmitting values that go beyond profit. CLIU allows you to customize your masks by giving style and safety to the people who best represent your brand. Restart with your original mask.